Welcome!
Hello everyone! Thanks for coming by the site! In the menu above you can check out some live videos, various studio recordings and some of my composing work for TV/Film/media. For remote drum tracks, composing/production inquiries and anything else, feel free to send a message via the contact link in the navigation menu!
Thanks! Charlie!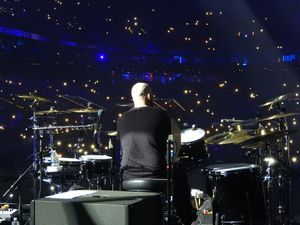 ABOUT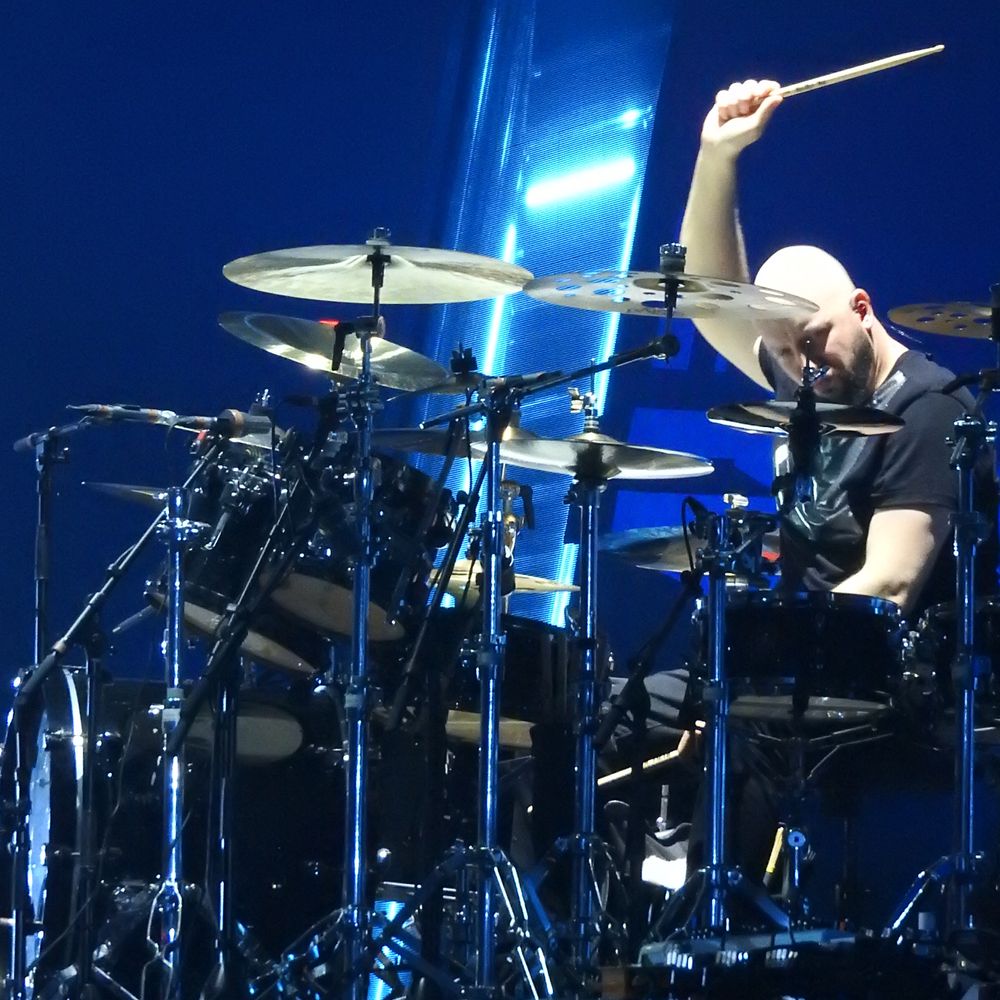 CHARLIE PAXSON
Drummer/MULTI-INSTRUMENTALIST/COMPOSER/PRODUCER
Charlie Paxson was born in Philadelphia and raised in Los Angeles. His drumming has been widely heard on the 11x platinum album, "Back To Bedlam", by James Blunt, (including the worldwide smash single, "You're Beautiful"). From Madison Square Garden to the Tokyo Dome, Charlie continues to tour sold out stadiums with international artists such as Mylene Farmer (FR), Kyosuke Himuro (JP), and Enrique Iglesias. Some recording highlights of his include Grammy award winner Rickie Lee Jones' critically acclaimed album,"Balm in Gilead", (featuring Alison Krauss), the Tina Turner and Elisa (IT) duet, "Teach Me Again", (from director Ridley Scott's film "All The Invisible Children"), the album, "De Noche" from Spanish recording artist Antonio Carmona produced by Grammy and Academy award winner Gustavo Santaolalla, the iconic rock band Foreigner and their 2017 re-release of the song, "Flame Still Burns", the Sponge Bob Squarepants Sound track, the soundtrack of Micheal Mann's blockbuster, "Collateral", starring Jamie Foxx and Tom Cruise, multiple records with Colin Hay, (of Men At Work), and multiple records with Japanese rock icon Kyosuke Himuro including the Rob Cavallo produced, "North of Eden" and "The Sun Also RIses".
As a composer Charlie's music is regularly featured in film and TV shows such as, Jersey Shore Family Vacation (MTV), Paradise Hotel (FOX), Martha and Snoop's Potluck Party (VH1), and The Mindy Project (FOX), Breakarate (Amazon Prime) and Double Shot of Love with DJ Pauly D and Vinny (MTV).
Here are just some of the artists that Charlie has shared the stage or studio with : Enrique Iglesias, Foreigner, Sting, Rickie Lee Jones, Smash Mouth, Anastacia, Tina Turner, Belinda Carlisle (of the Go-Go's), Colin Hay (of Men at Work), Everlast (of House of Pain), Liz Phair, Nick Hexum (of 311), Nate Ruess (of Fun), Stanley Clarke, Steve Stevens (Billy Idol), Five For Fighting, L.P., Tony Hawk, Mylene Farmer (FR), Aleks Syntek (MX), Kyosuke Himuro (JP), Eikichi Yazawa (JP), Eliza (IT), Antonio Carmona (SP), John Lloyd Young (Jersey Boys), Shawn James, JJ Linn (Taiwan), Tom Rothrock, Gustavo Santaolalla, Rob Cavallo, Eddie Kramer, Reeves Gabrels, Gospels of Judas (JP), Shawn James and The Format.
Additional television appearances include American Idol, America's Got Talent, Jay Leno Show, Lopez Tonight, Craig Kilbourne, and VH1.